HOURS OF OPERATION
Mon. 8am - 6pm
Tues. 8am - 6pm
Wed. 8am - 6pm
Thurs. 8am - 6pm
Fri. 8am - 5pm
Sat. 8am - 2pm
Sun. - Appt. Only
1 SHOT SERVICES IS HAVING A HUGE AUCTION ON NOV. 22 2014 STARTING AT NOON.
THIS AUCTION HAS SOMETHING FOR EVERYONE! CLICK ON THE LINK BELOW TO GO TO OUR LISTING ON AUCTIONZIP.COM. (ONLINE BIDDING IS AVAILABLE). COME JOIN US AT 6377 HAHN RD. BRADFORD, OHIO 45308 ON NOV. 22 2014! FOOD AND REFRESHMENTS AVAILABLE.
CLICK HERE FOR OUR ONLINE LIST FOR OUR HUGE AUCTION ON NOV. 22 2014
(ONLINE BIDDING STARTS AT 2PM. IN PERSON AUCTION STARTS AT NOON)
WE NOW BUY GOLD & SILVER!
CALL FOR DETAILS
WE ARE ALSO ACCEPTING YOUR USED OILS AND FUELS CALL FOR DETAILS
1 Shot Services is a newly opened Scrap & Recycling Center, located in Bradford, OH just northwest of Dayton. 1 Shot will be providing services such as Scrap & Recycling, Aerial Equipment Rental & Sales and Signs & Graphics to Darke County and other local surrounding areas.
1 Shot Services recycles all types of ferrous and non-ferrous metals such as steel, aluminum, copper, car bodies, cores, batteries and much more.
RESIDENTIAL AND COMMERCIAL SNOW REMOVAL NOW AVAILABLE!
*We sell used tires*
*We do vinyl lettering & signs*
*Cardboard, Electronics & Plastic Recycling Coming Soon*
VEHICLES FOR SALE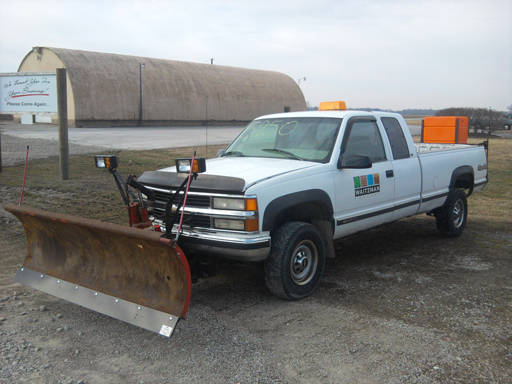 1991 Chevrolet Snow Plow Truck
194,418 Miles
Snow Plow & Salt Spreader Attachments Included
Runs & Operates smooth
Good Tires

Price: $5,950.00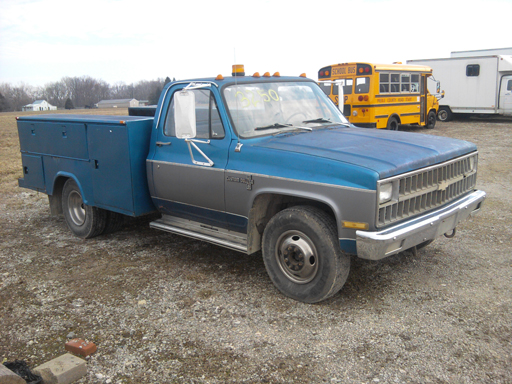 Chevrolet Work Truck
51,928 Miles
All storage boxes are in great shape
Runs & Operates smooth
Good Tires

Price: $3,250.00
*NOTE* ALL VEHICLES ARE SOLD IN "AS IS" AND "WERE IS" CONDITION!